Got a secret
Can you keep it?
Swear this one you'll save
Better lock it, in your pocket
Taking this one to the grave
If I show you then I know you
Won't tell what I said
Cause two can keep a secret
If one of them is dead…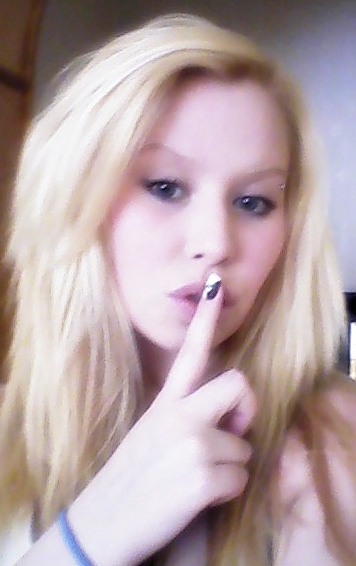 Anbefaler alle chick's som elsker teenagedrama serier full av hemmligheter og spenning til å se «Pretty Little Liars»!! Er så langt bare kommet ut seks episoder, men god! Jeg er hekta!
♥